Se muestran los artículos pertenecientes al tema Curtis Hanson.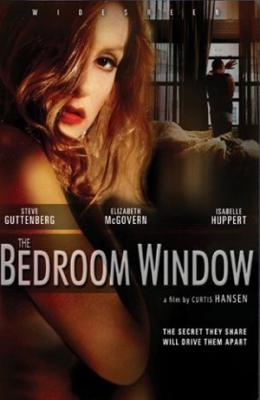 Una década antes de que lograra su mayor tinte de gloria con el nostálgico y excelente L. A. CONFIDENTIAL (1997), y tres de rodar el hoy poco conocido pero brillante y malsano BAD INFLUENCE (Malas influencias, 1990), Curtis Hanson nos proporcionó con THE BEDROOM WINDOW (Falso testigo, 1987), una más de las muestras que f
...
(... seguir leyendo)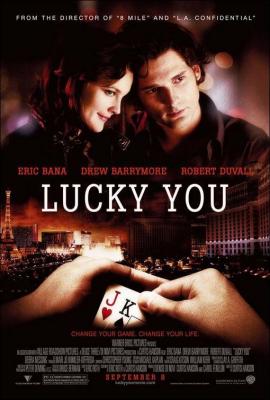 Partamos de una premisa; tengo absoluta debilidad por las películas que tratan las adicciones a juegos. Dependencias desaforadas que de alguna manera se imbricaron en determinadas crónicas sobre tipologías marginales en la Norteamérica contemporánea. Podríamos hablar de referentes legendarios como THE HUSTLER (El buscavidas, 1961. Robert Rossen), e incluso en menor escala, su secuela THE COLOR OF MONEY (El color del dinero, 1986. Marti
...
(... seguir leyendo)